Don't miss our Marine Naturalist live presentations scheduled throughout the day.
Insider Tip:
Be sure to stop our roaming Marine Naturalists to ask your marine life questions!
Please refer to the Park Map for locations
---
Shallow Reef:
9:30, 10:30, 11:30, 1:30, 2:30, 3:30
Deep Reef:
10:15, 12:00, 3:15
Turtle Lagoon:
10:30, 2:30
Nursery Bay:
11:45, 1:45
Open Ocean:
11:00, 3:00
---
Don't worry, if you miss a presentation, be sure to follow the links below for a digital presentation opportunity!
MARINE DOCUMENTARIES & KEIKI (CHILDREN) FRIENDLY SHORT FILMS
All ages are welcome to join us at Makai Theater for 15-30 minute films on our ocean, its inhabitants, ecosystems and conservation.
Start times: 10:30, 12:30, 2:30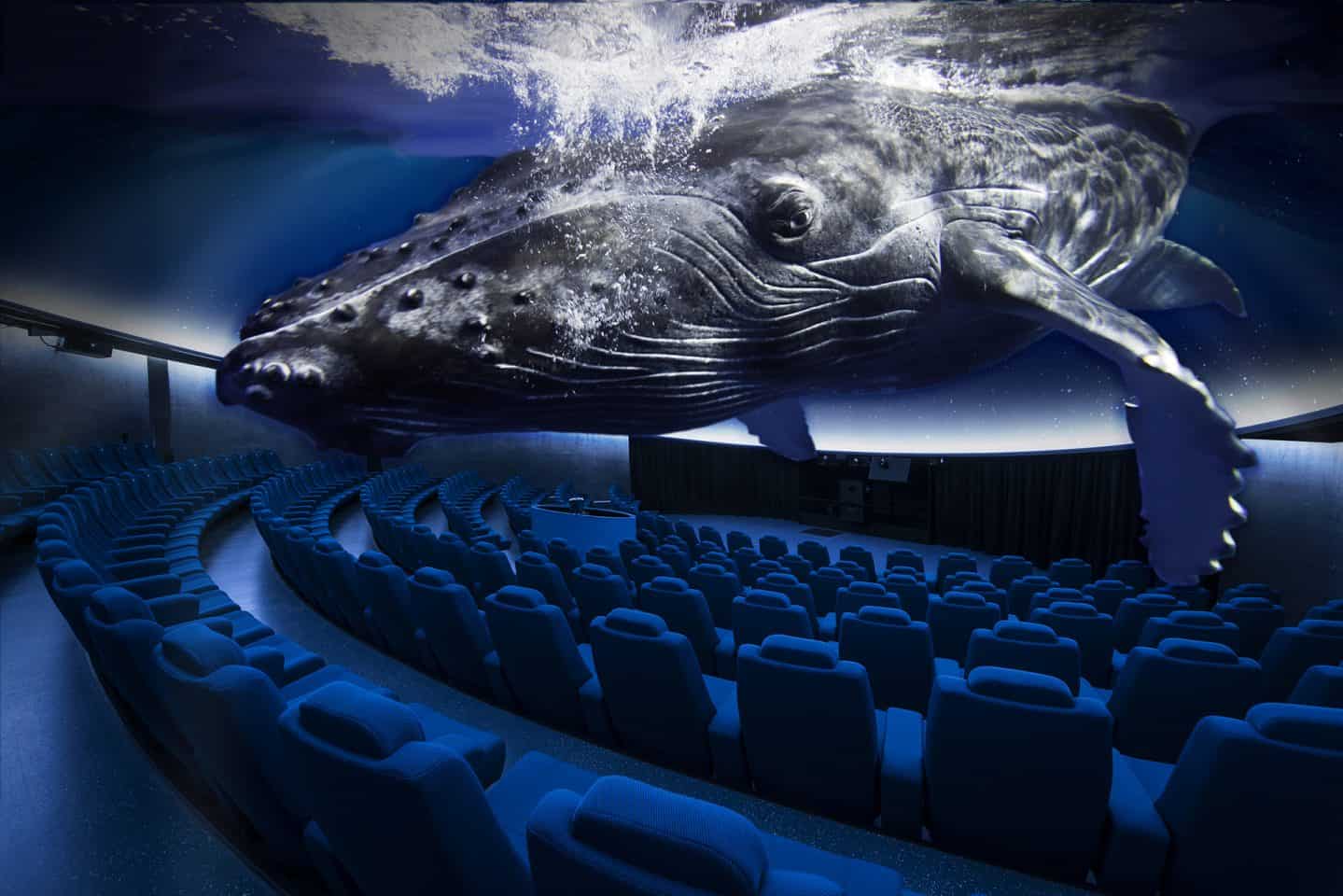 THE SPHERE EXPERIENCE
Explore the realm of the Humpbacks of Hawaiʻi in our virtually-immersive, award-winning sphere experience.
Performances at 10am, and every half hour thereafter, with last entry at 3:30pm.
---
Please note that this performance is not recommended for children 4 years and younger due to their ongoing sight and hearing development.
---
Be sure to get there 15-30 minutes early to enjoy the Humpbacks of Hawai`I exhibit prior to the performance
Please Note: Presentations and times may be modified on major holidays